Welcome to the King of Chaos Wiki
Edit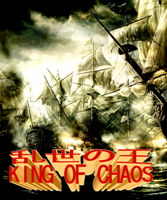 Today is Wednesday, 23 May 2018. The time now is UTC 06:00.
There are currently 653 pages on King of Chaos Wiki. There are 1 active users out of 14,196,625 making 7,143 edits.
This Wikia is about the characters and subjects on a fictional omniverse. The Wikia's name is taken from one of the major universes, King of Chaos.
What to do here?
Edit
You can start by creating a storyline for your original characters, based on the pages that are already here.
Where should I begin?
Edit
First of all, the King of Chaos world!
It's the original concept of this wikia, the world of Chaos, where the powerful people fight each other and the common folks suffer, just like our real life counterparts.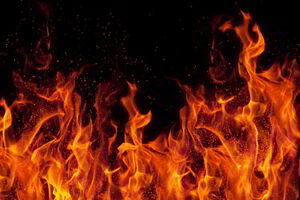 Adding contents
Edit
Add a new character page
Latest activity
Edit